Broken lock? Lost keys? Need a new one installed? Whatever you need, Locksmith Cooper City can help! Our team of certified and licensed locksmiths is committed to maintaining the safety and security of your property.
We've been in the industry for several years and are the preferred choice of the people and businesses of Cooper City. Call us now to make your lock issues go away.
All Kinds of Locksmith Services – ON PRIORITY!
It's frustrating when you need to get into your home or car but the keys are nowhere to be found. Or when you've been jiggling the keys for several minutes but the lock's not budging. It's especially nerve-wracking when you need to get that lock opened urgently but it's not working. However, all of that is in the past. There's no lock we can't open.
Whether it's your business place, home, or car, call Locksmith Cooper City right now and we'll spin into action with the speed of light. We offer emergency locksmith services in Cooper City so count on us in those situations when you need that lock opened in the next few minutes.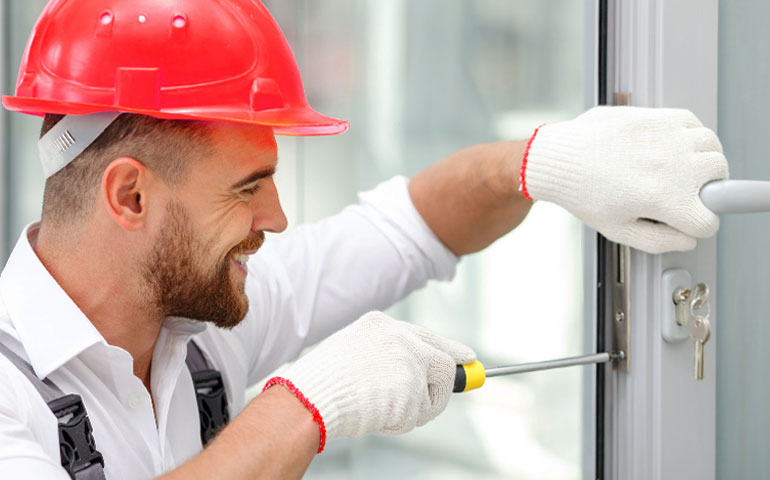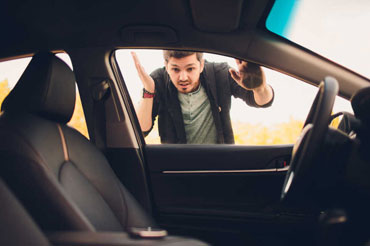 Our Mission – Unlocking Convenience in Your Life
Locksmith Cooper City was established with one mission – bringing comfort and convenience into people's lives. We're simple, honest, and courteous people working hard every single day to keep our mission alive. And bringing convenience has several meanings in our dictionary including:
Ramping up your security with excellent quality locks
Being there when you need us on a priority basis
Offering unparalleled prices for maximum value
Commercial, residential, and auto lock services at one place
We want to serve our local community with everything we've got and believe us; we've got a lot of locksmith talent.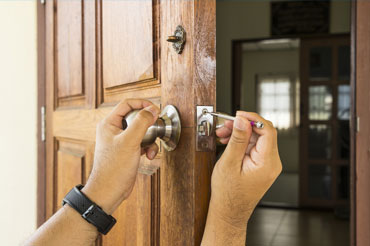 Why Choose Locksmith Cooper City?
Hand-Vetted Professionals:
Every member of our locksmith crew went through a thorough background and certification check before coming on-board. So be assured that you'll be working with a highly qualified and licensed professional whom you can 100% trust.
Transparency:
We never turn 100 into 1000 when it comes to the final quote. Yes, the cost may slightly differ from the initial estimate but it won't be anything crazy. Every single expense will be listed with full transparency – no surprises whatsoever.
Excellent Customer Service:
Whoever calls us is welcomed by a friendly and helpful staff. Plus, we're always looking after our clients even when we've already provided service to them. After-sales service is one of the things people love about us.
Resourcefulness:
Our guys work hard and go above and beyond to get the job done well while utilizing minimal resources. They're highly resourceful and will squeeze value out of every single penny you invest in our services. Contact us for all your emergency services
24/7 Emergency Locksmith Services
Broken lock? Lost keys? Need a new one installed? Whatever you need, Locksmith Cooper City can help!